Blog
Because we believe that caring is sharing and that we have recieved more than necessary. This space is and will be a space of ressources sharing and we can't wait to see it grow.
Enjoy!
My impressions of the book "Playing Big" by Tara Mohr When I received the book "Playing Big", my first thoughts were: "This book must be...
Read more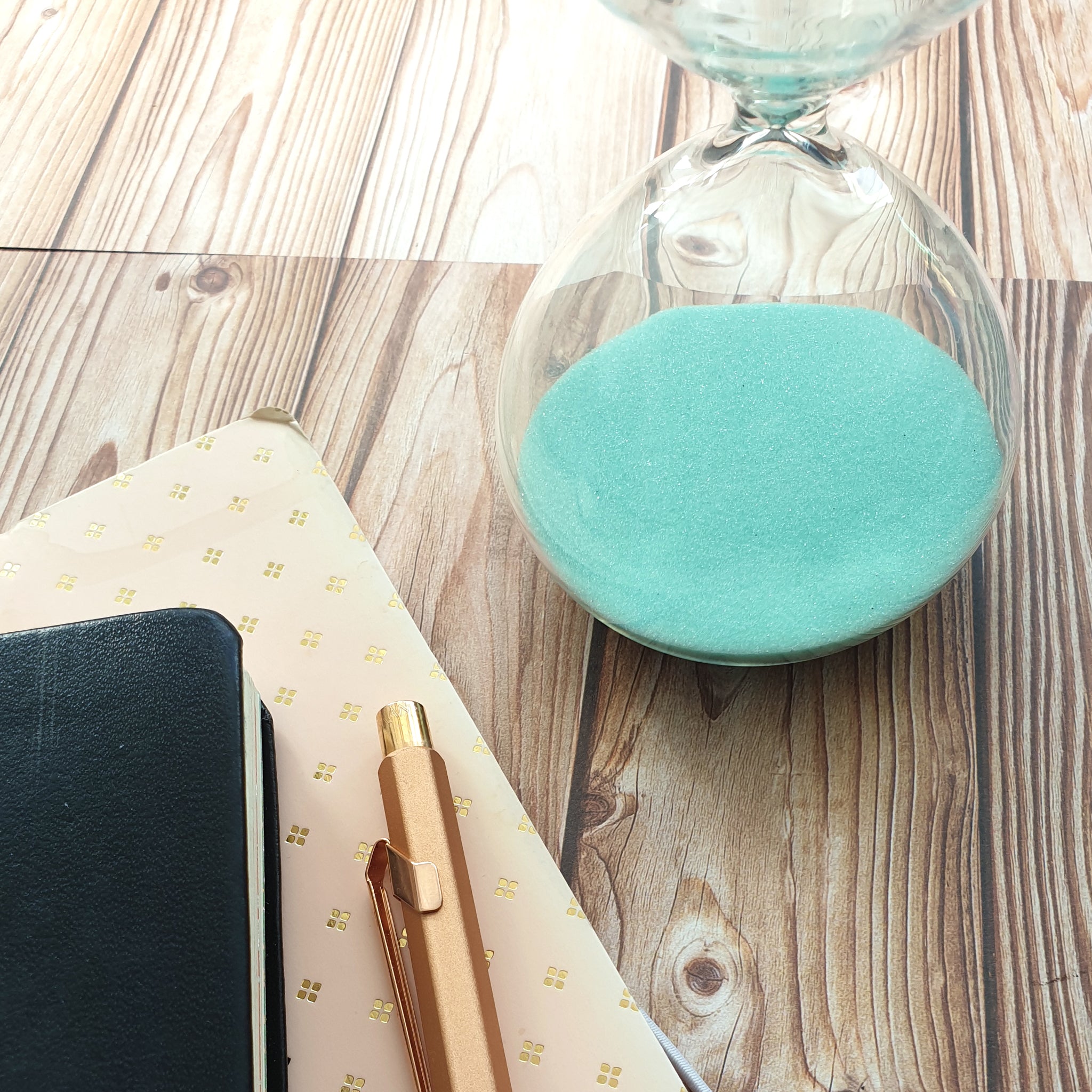 How I adapted the Pomodoro Technique to myself - The Pomodoro technique, invented by Francesco Cirillo in the eighties, is a powerful tool to improve...
Read more