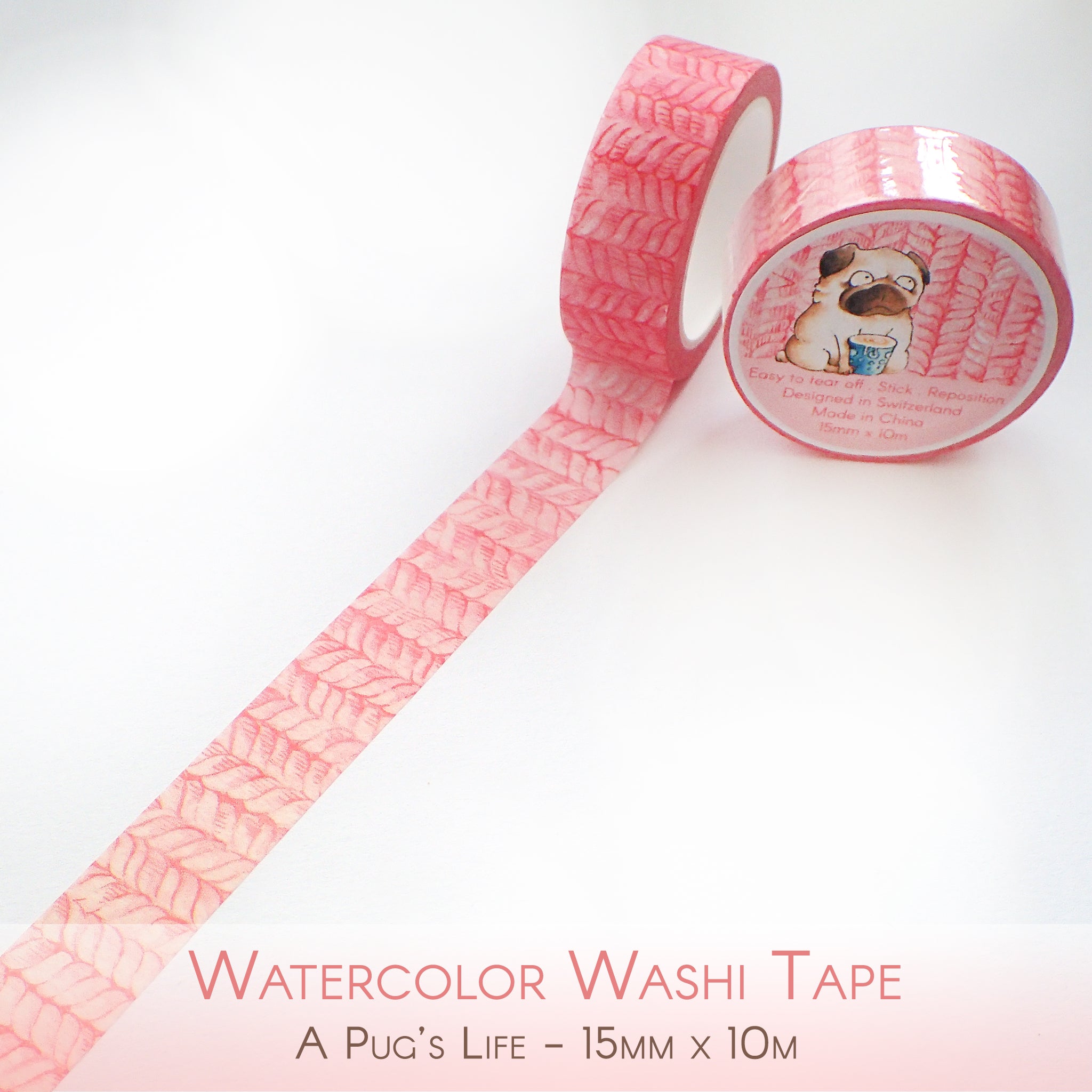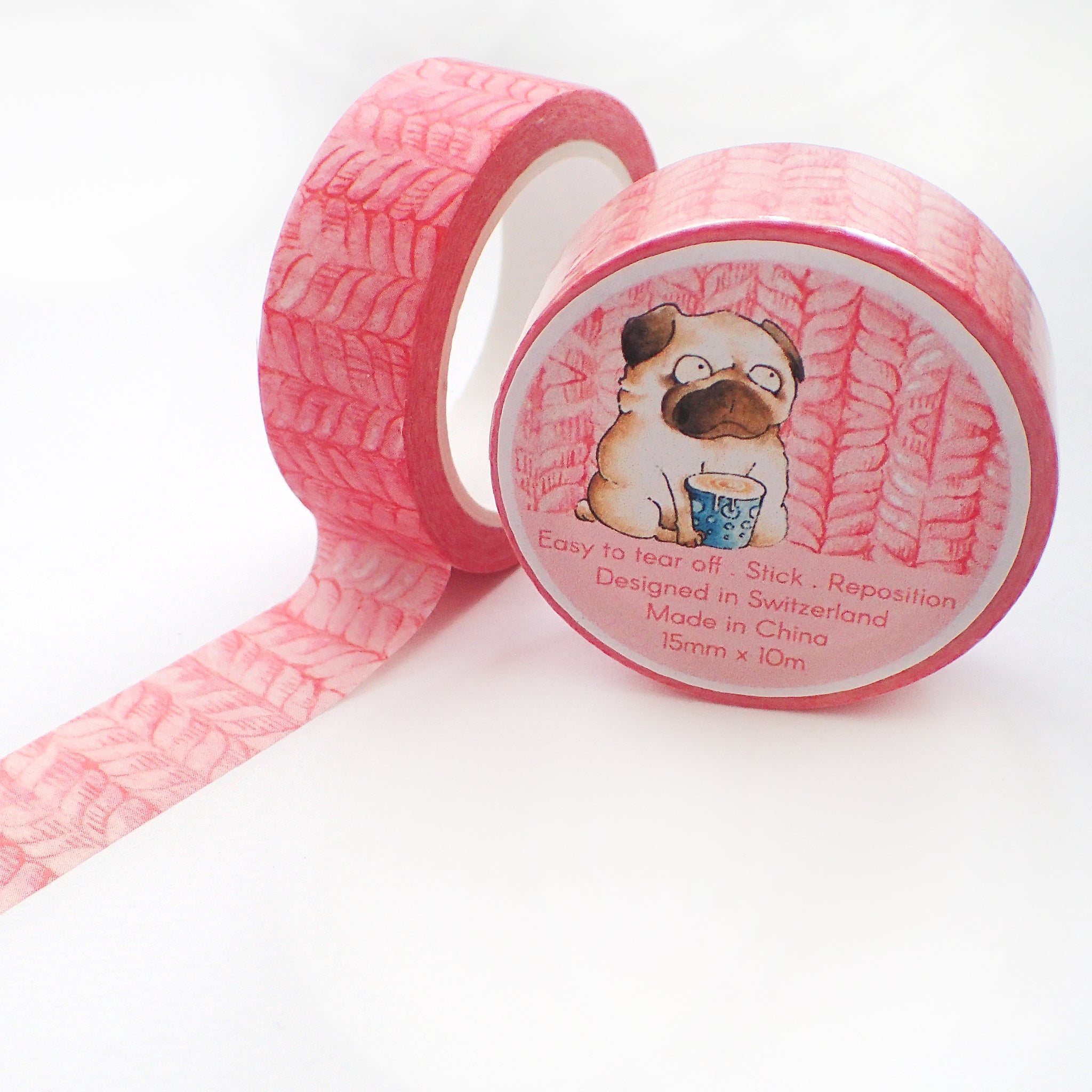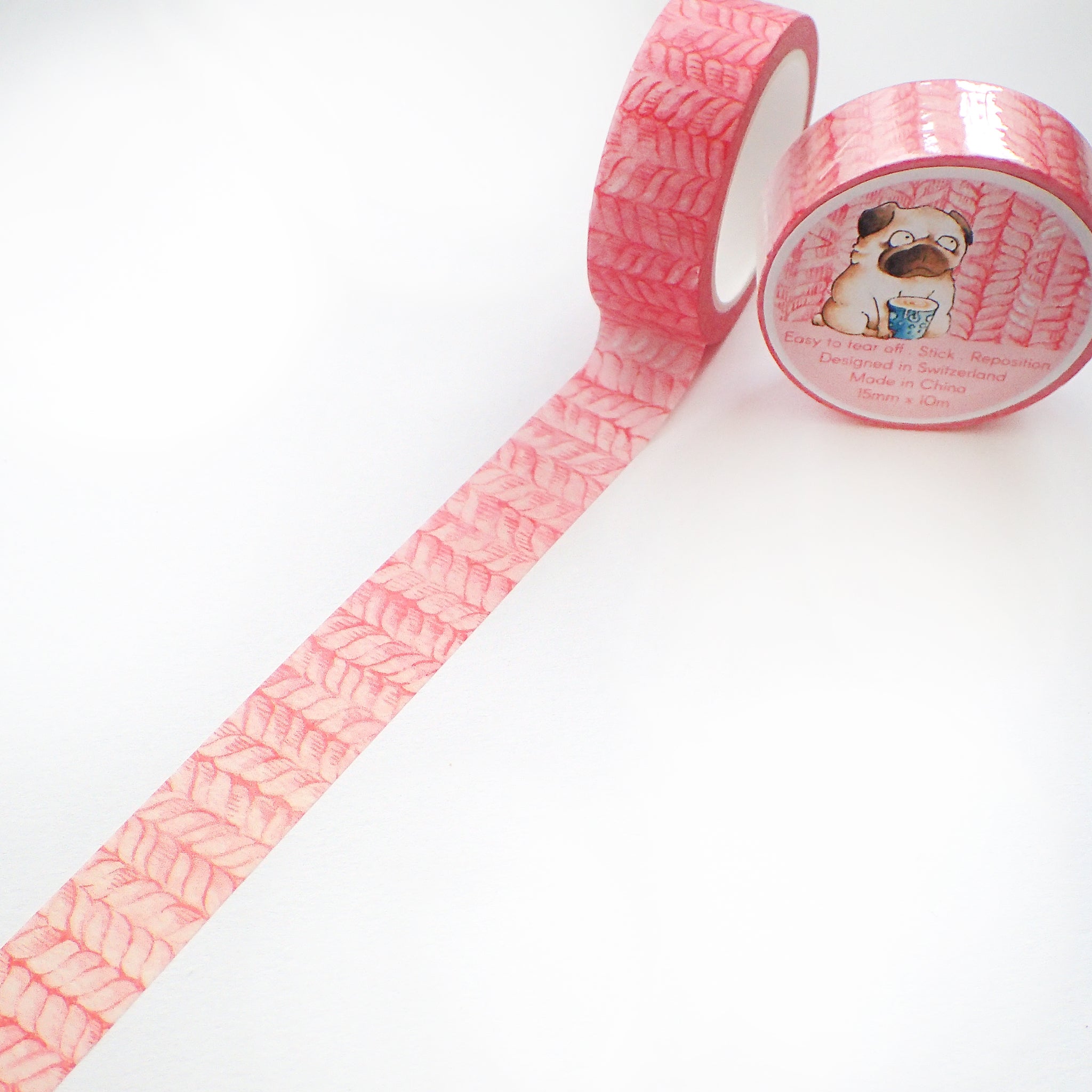 A Pug's Life - 15mm Washi Tape - Pink Scarf
Calmness and confidence will make you strong
Lightness, serenity and blue-pink-brown tones compose A Pug's Life watercolor stickers & washi tapes collection.
Happy Summer and woof, woof !
The illustrations were created for a collaboration with Cocoa Daisy and are complementary to her "Meadow" kit.
Product features
Size : masking tapes are 15mm wide and 10m long.

Made of high quality rice paper, easy to tear off and to reposition.
would pair perfectly with