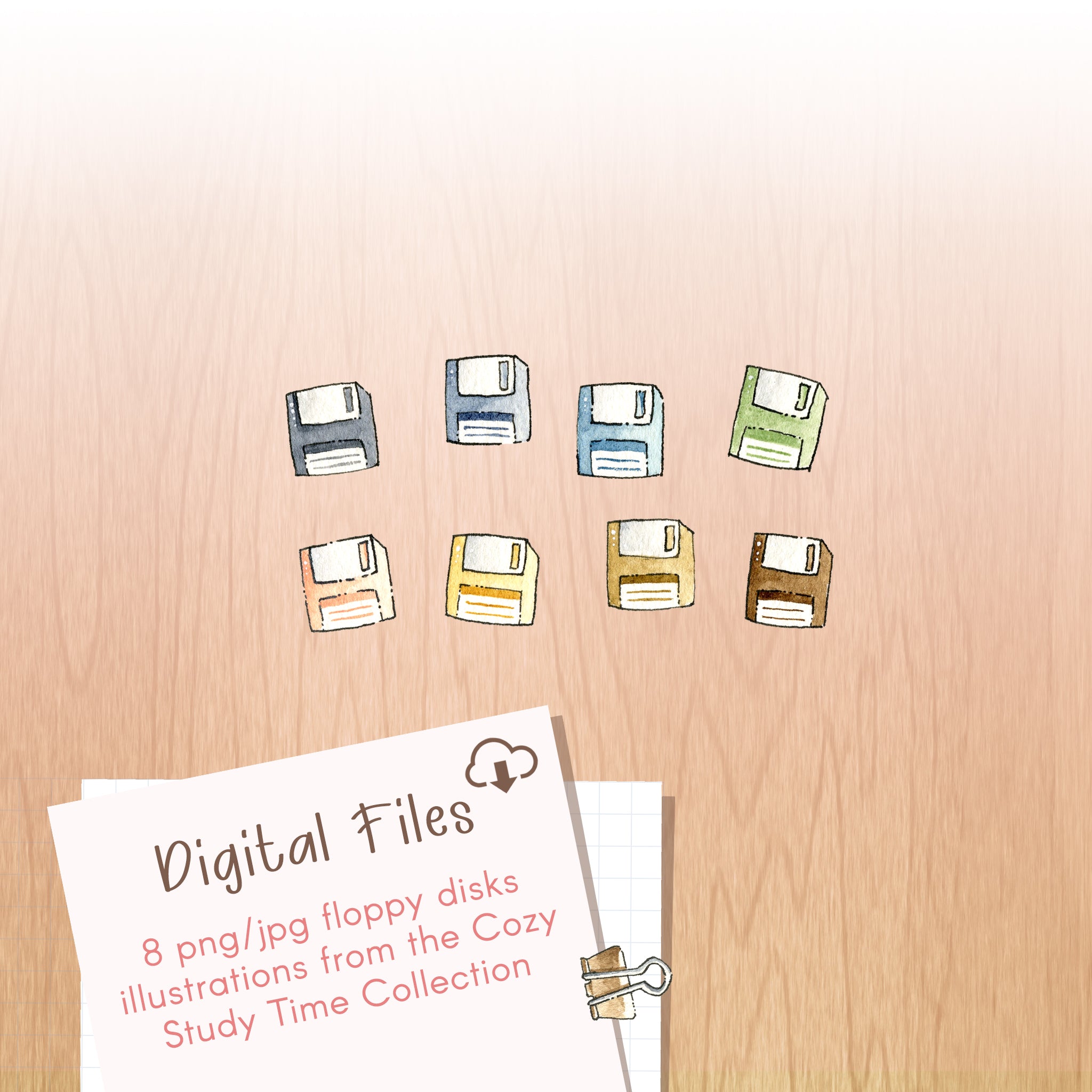 Cozy Study Time - Floppy Disks Digital Files
Nurturing yourself is key

With its neutral-tones and study-oriented illustrations, the Cozy Study Time Collection is perfect to schedule or secure time in your planner to study, learn, recharge, get new energy... always with love and humor.
Shh ! Don't disturb Mr. hedgehog!

Free printable includes .jpg and .png files of the above described illustrations. Quality is 300dpi. They are for personal use ONLY. No commercial use will be allowed.
Share