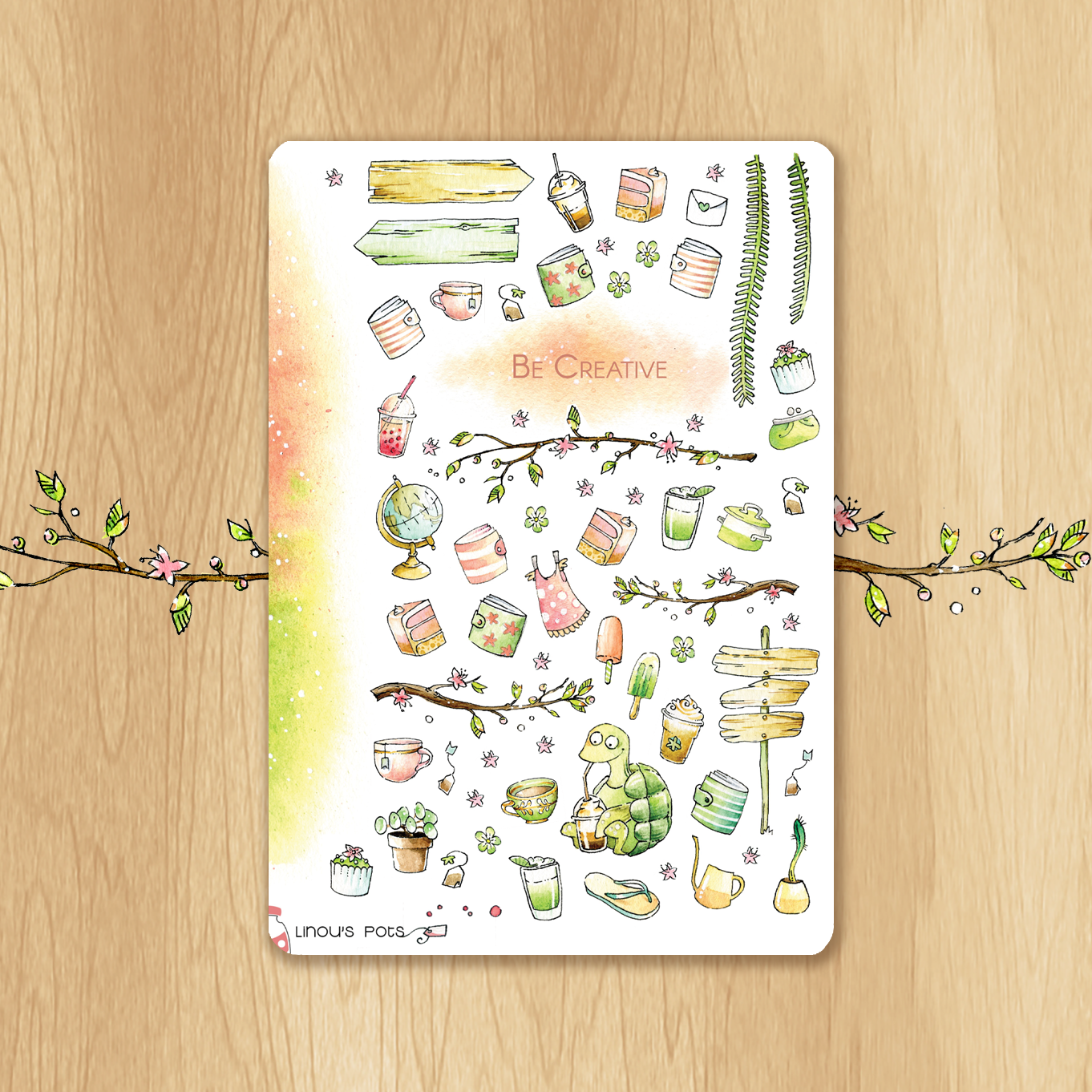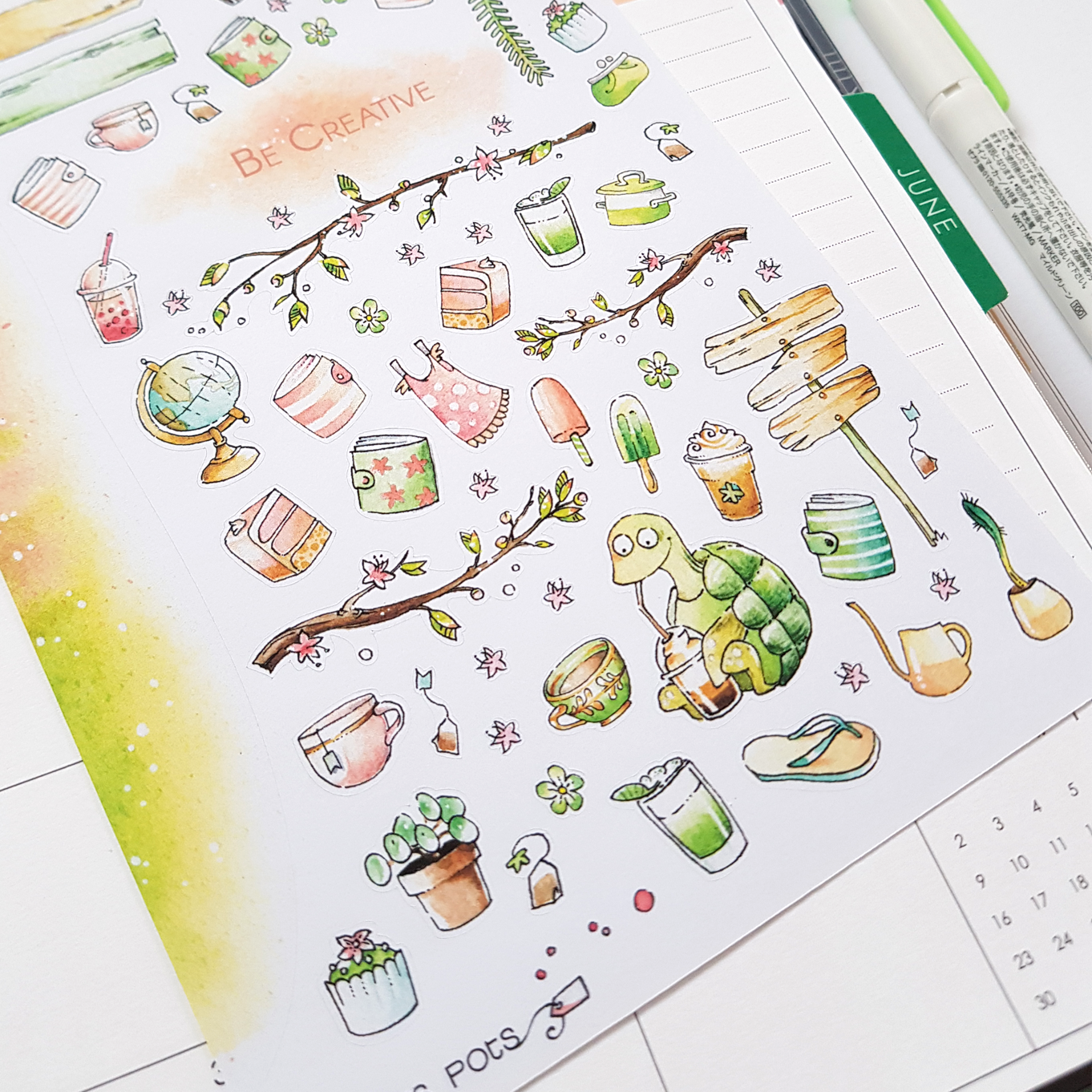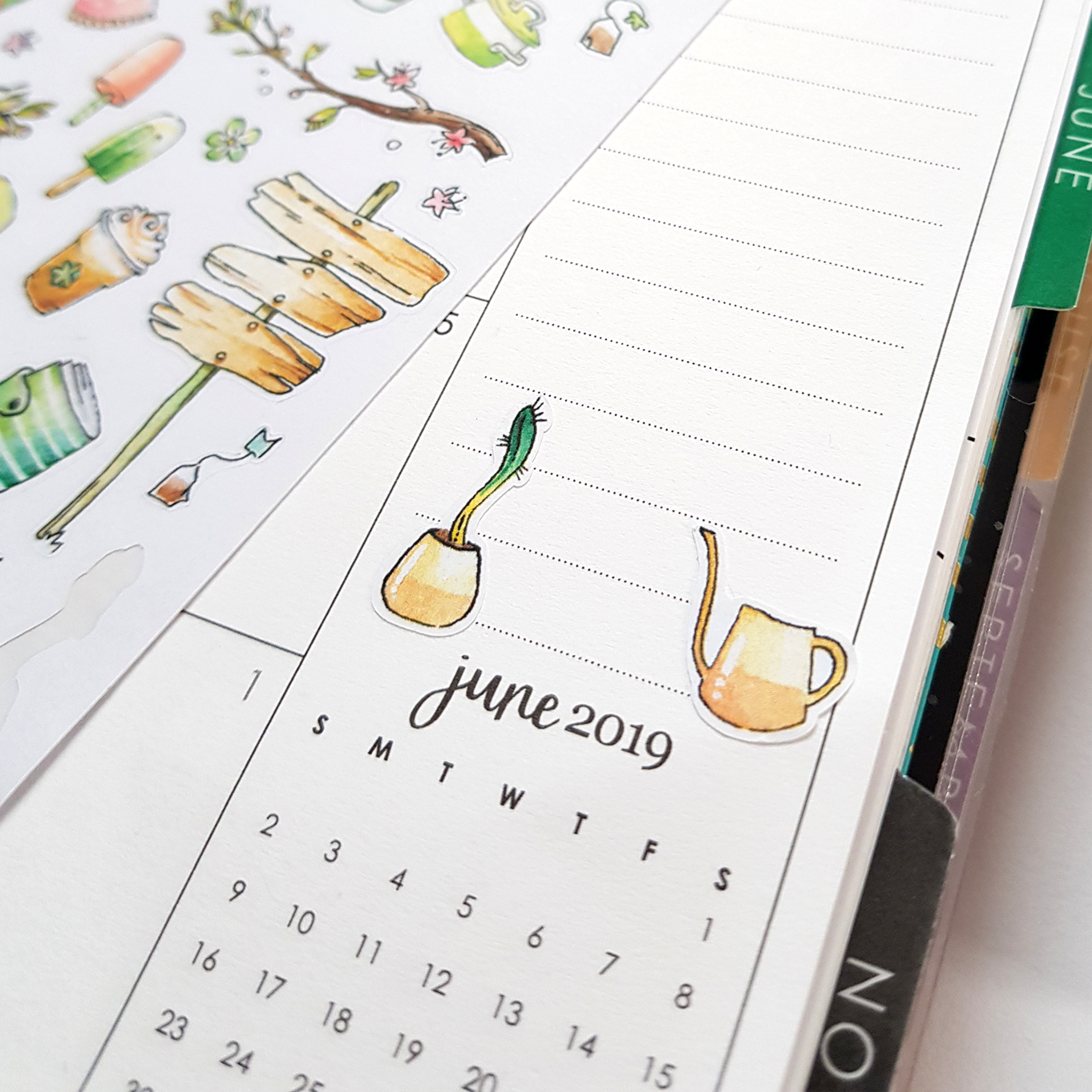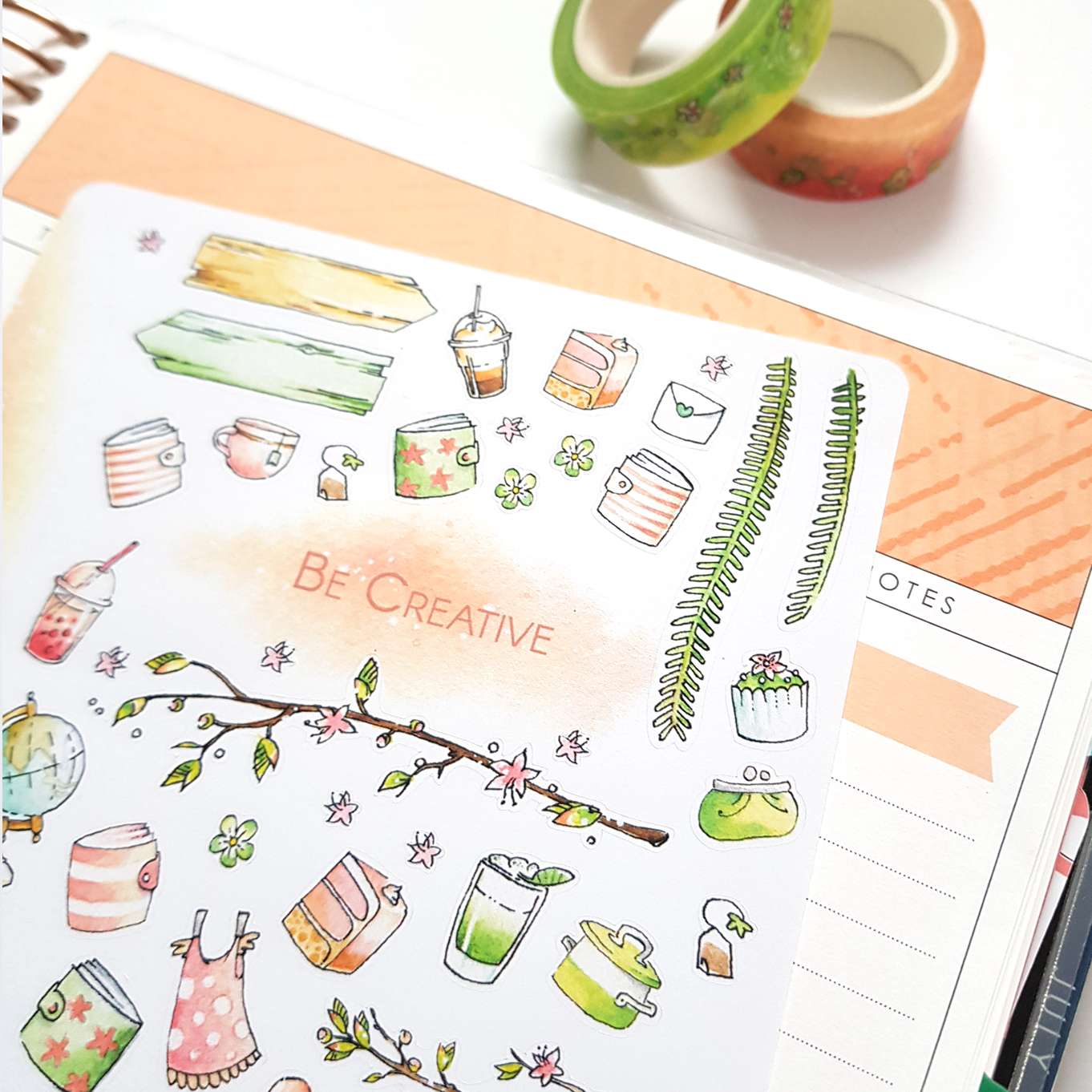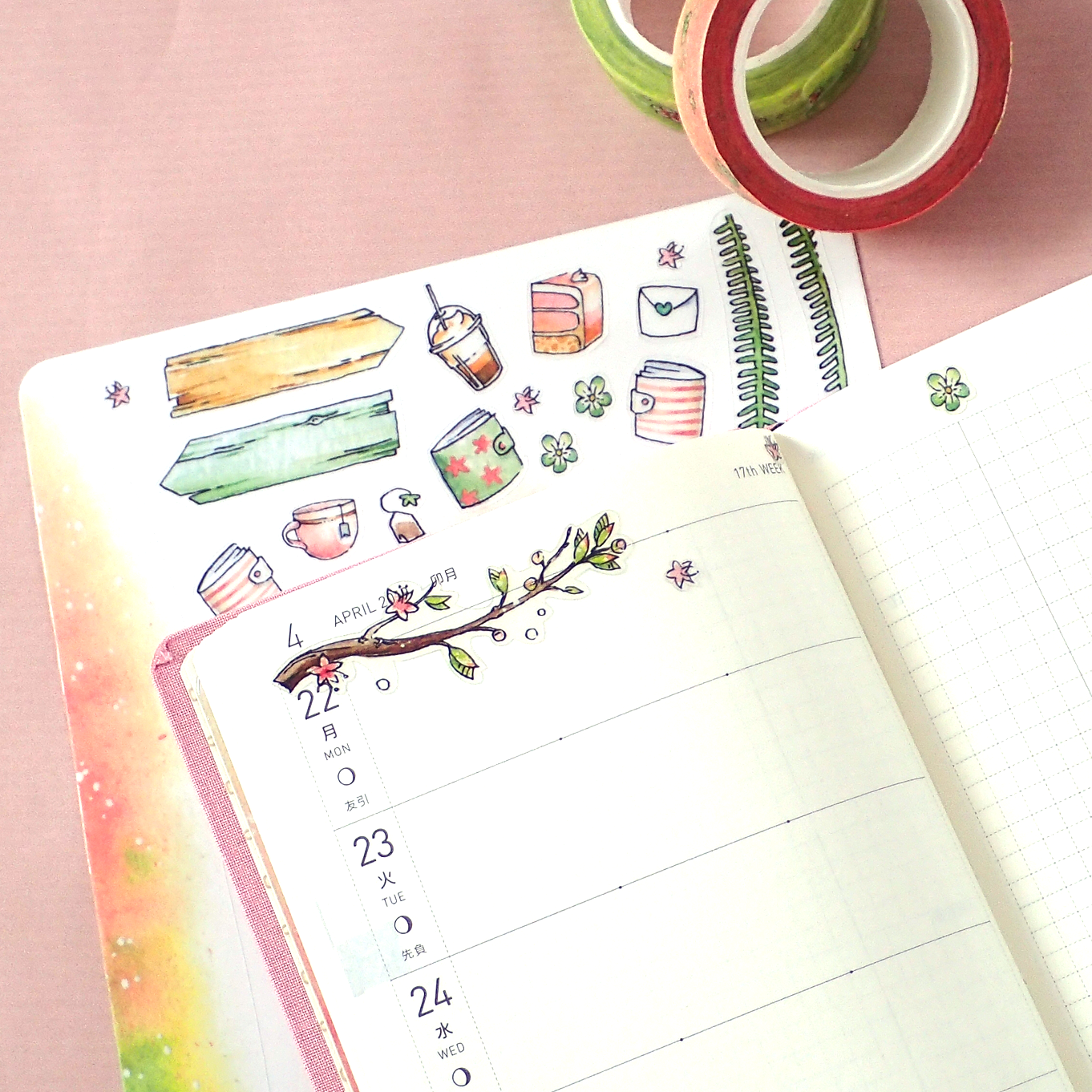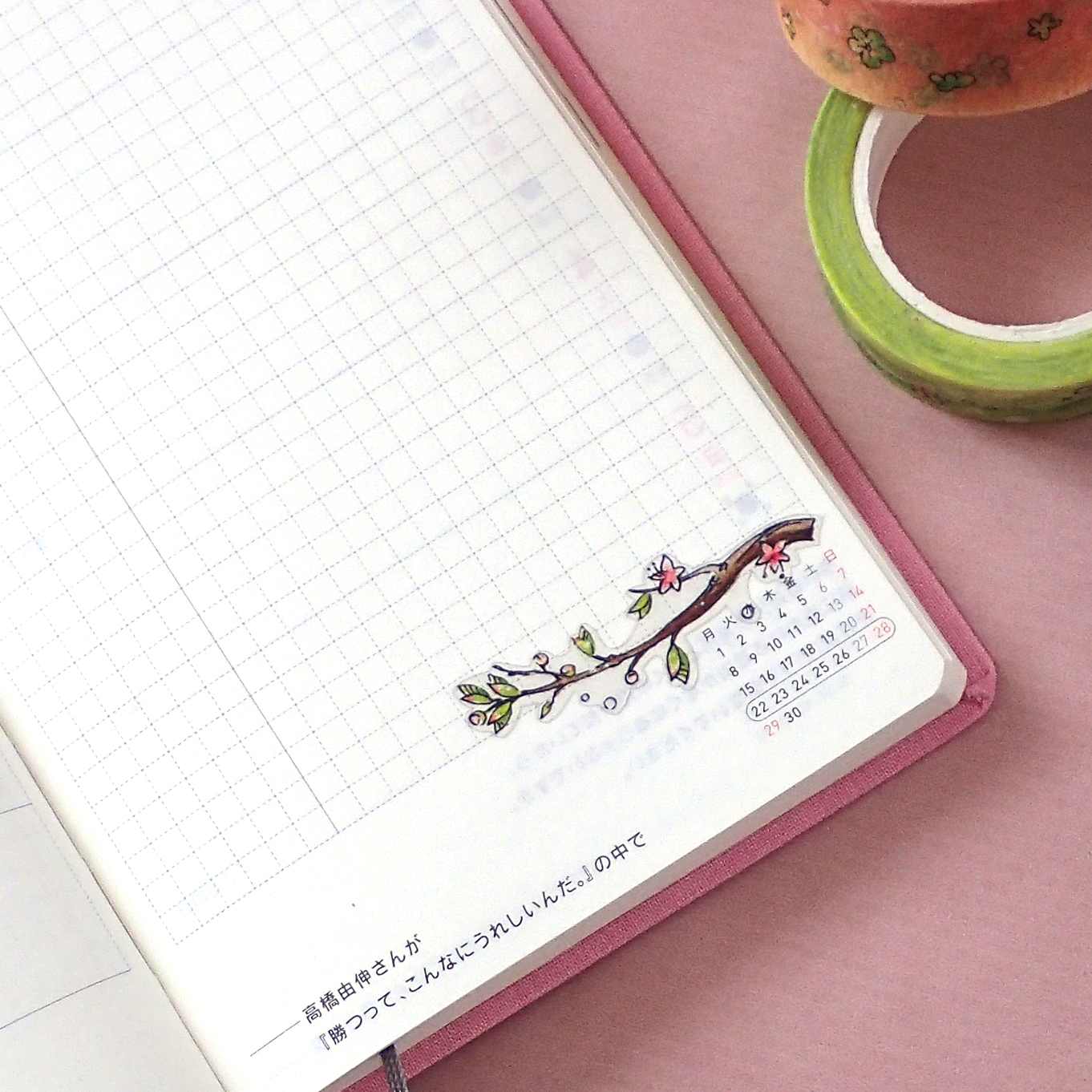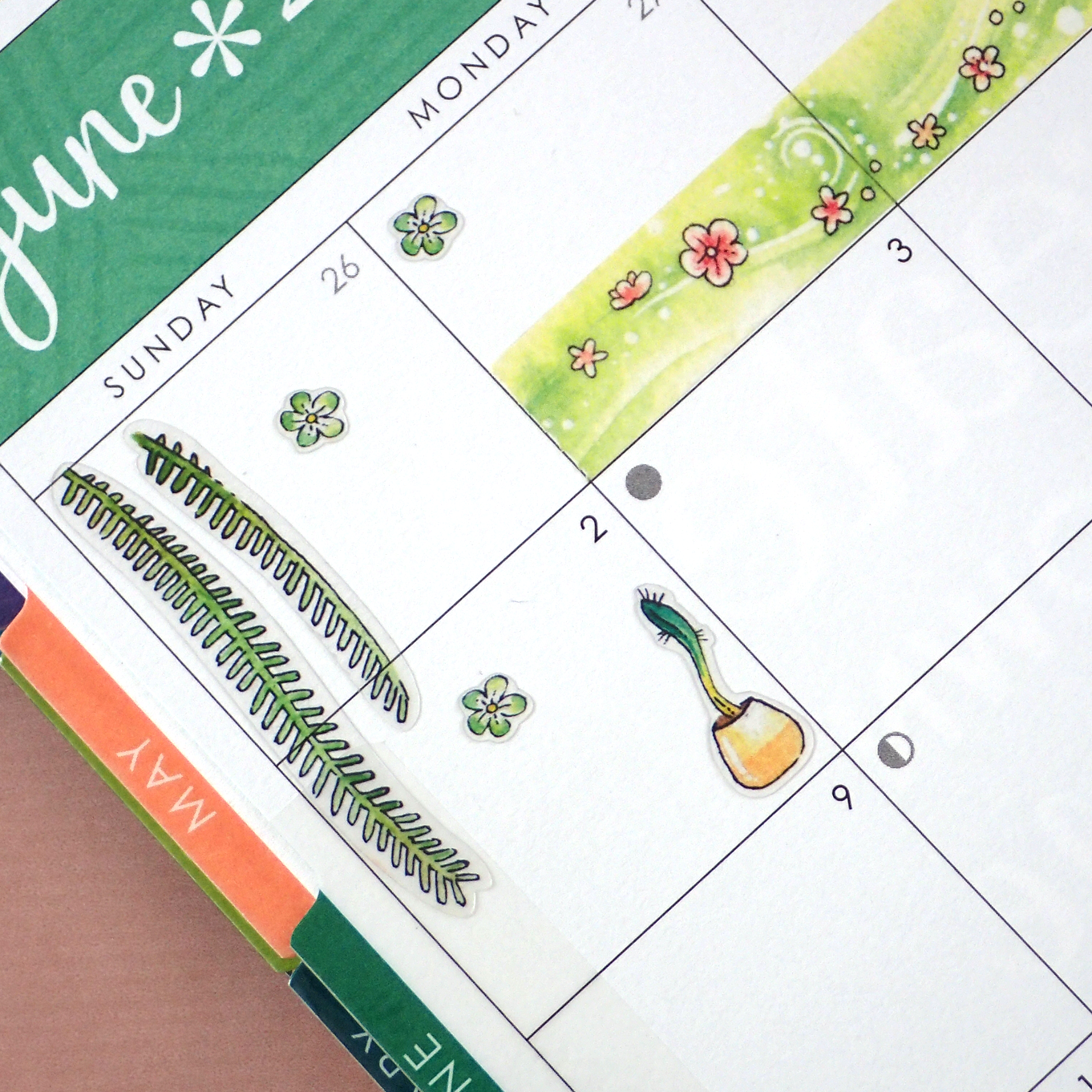 Watercolor Stickers Medley for Spring Time in Pink and Green "Be Creative"
Description
Fresh watercolor stickers medley for Spring season. Another sheet in the collection "Be Creative."
Product features
The size is Linou's pots usual size of 129x185mm, fitting all usual planners.
Two papers options are available :
Matte removable
Matte permanent
Clear glossy
For more details, please refer to the FAQ page.
© 2020 Linou's pots. All rights reserved. www.linouspots.com
would pair perfectly with