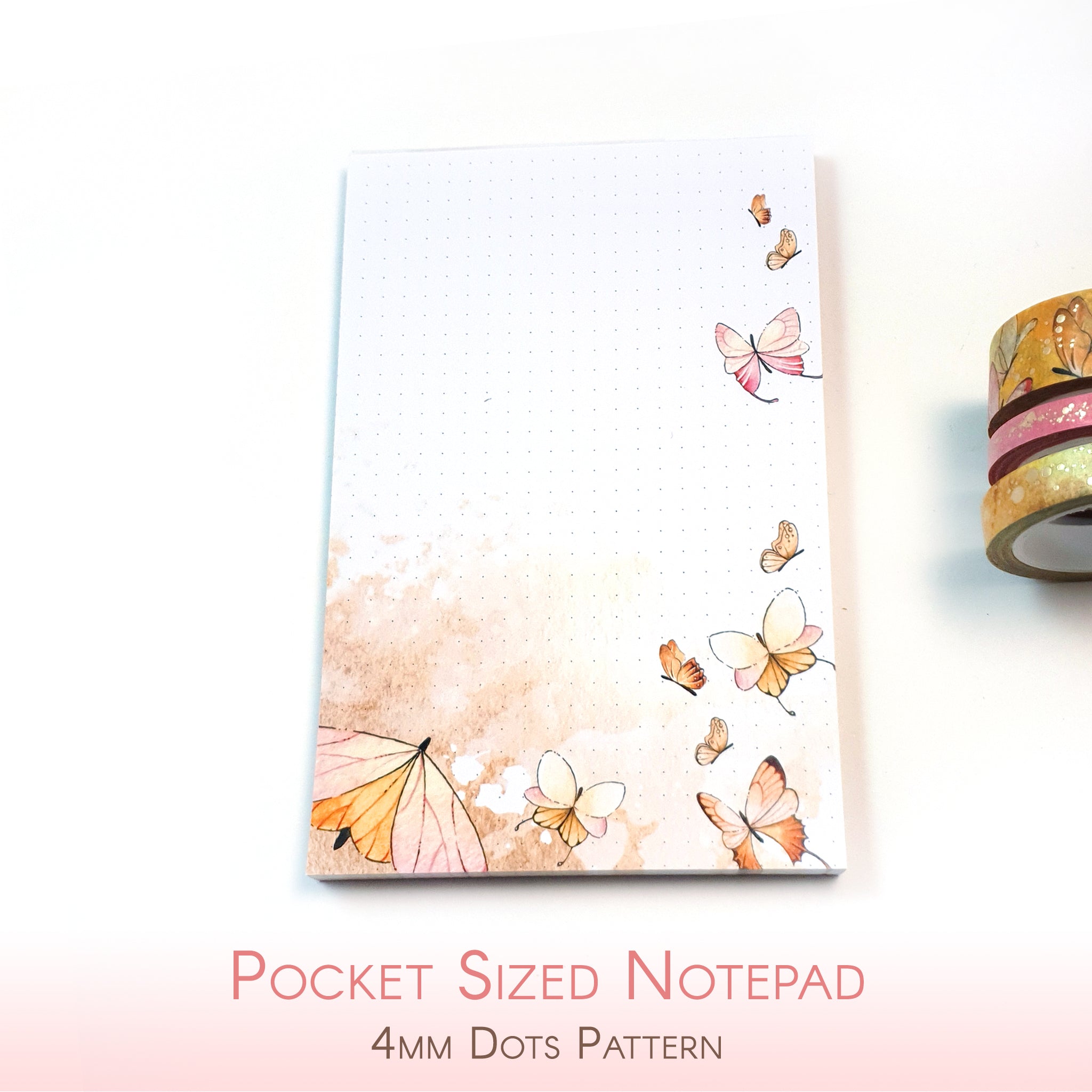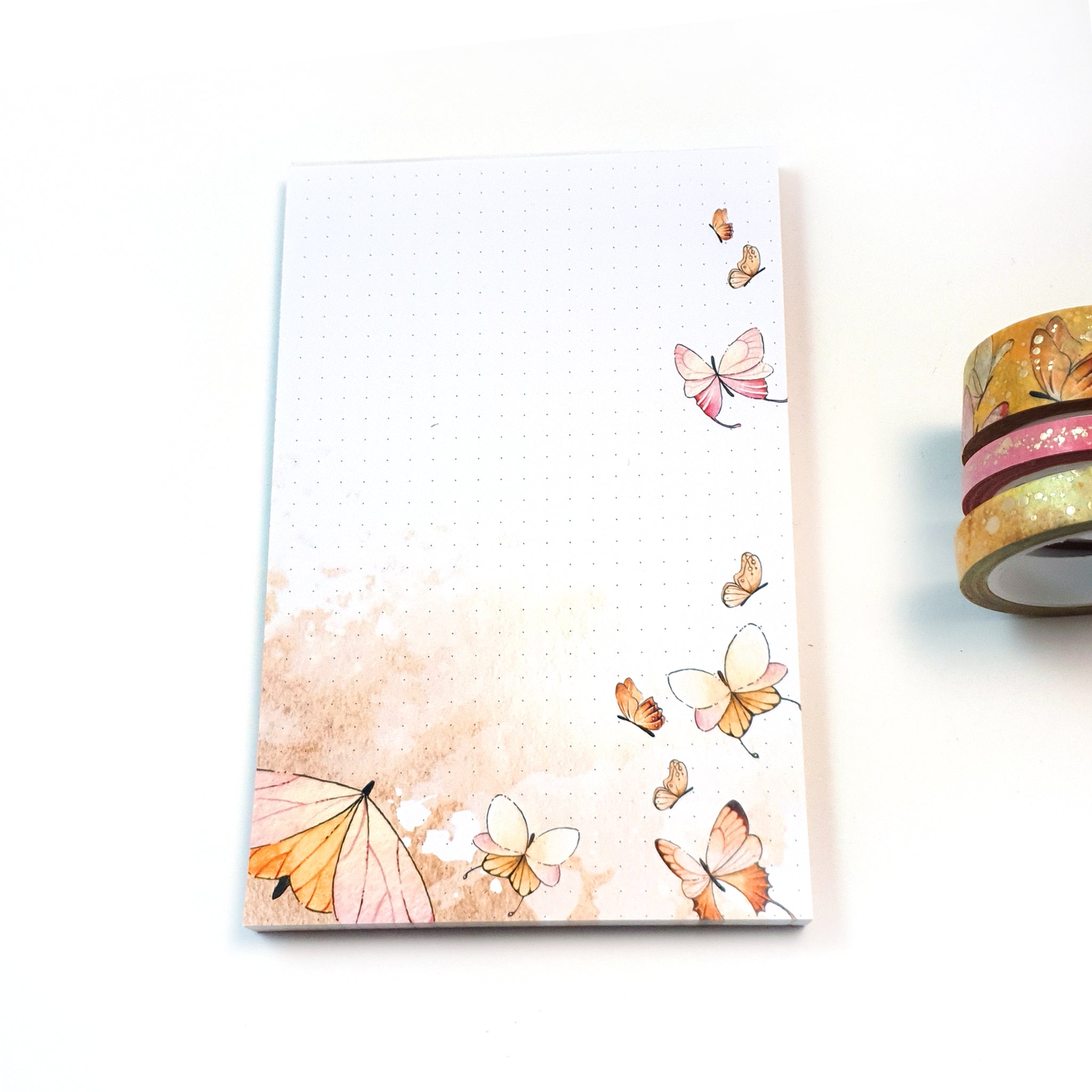 A Pug's Life - Pocket sized Notepad with Bullet Journal Dots Pattern
Calmness and confidence will make you strong
Lightness, serenity and blue-pink-brown tones compose A Pug's Life watercolor stickers & washi tapes collection.
Happy Summer and woof, woof !
The illustrations were created for a collaboration with Cocoa Daisy and are complementary to her "Meadow" kit.
Product features
High quality notepad, printed and assembled in Switzerland with respect of environnemental FSC norms.
Composed of 50 notes pages with 80g/m2 paper
Perfectly fitting the pocket sized planners with 90x140mm
4mm dotted (bullet journal pattern).
would pair perfectly with