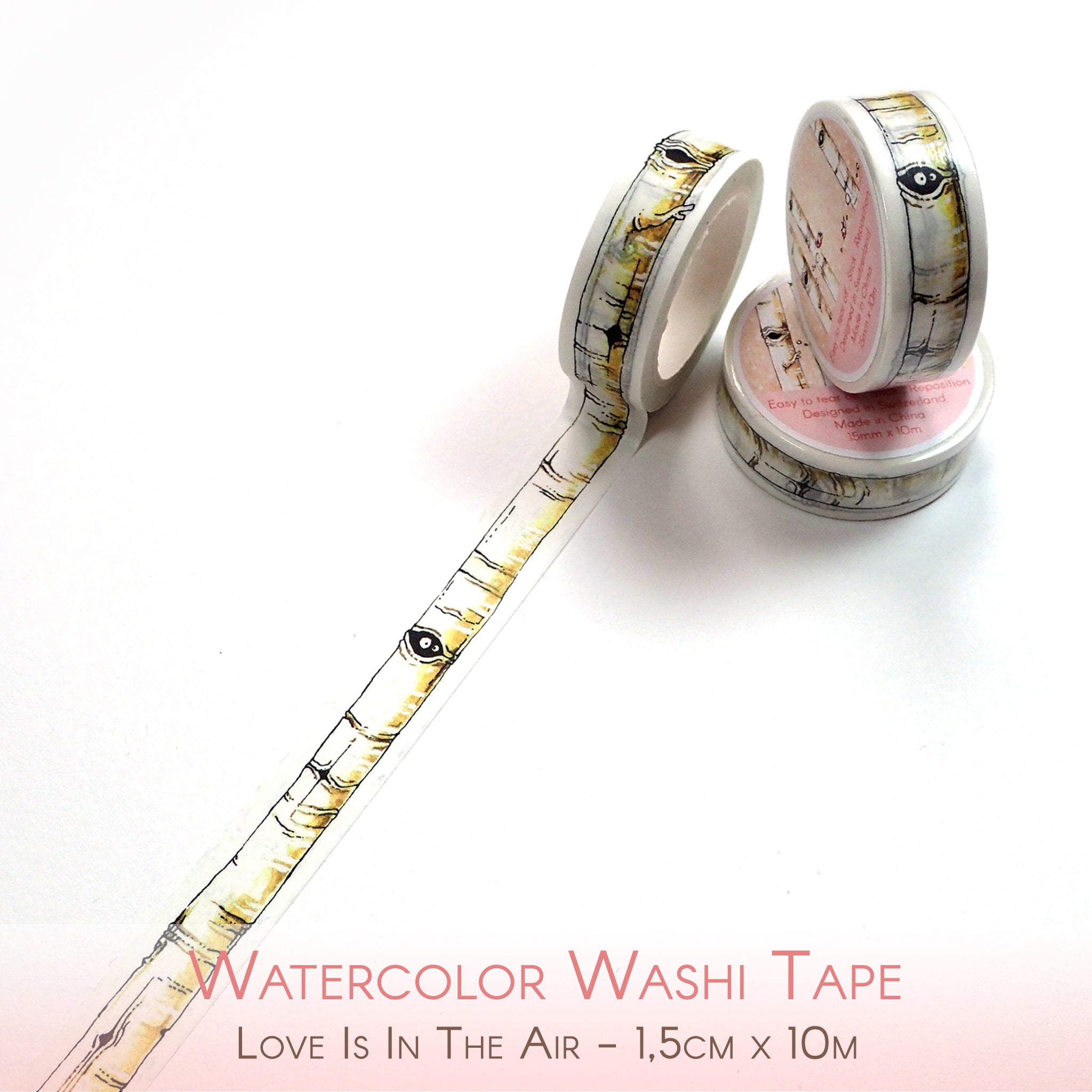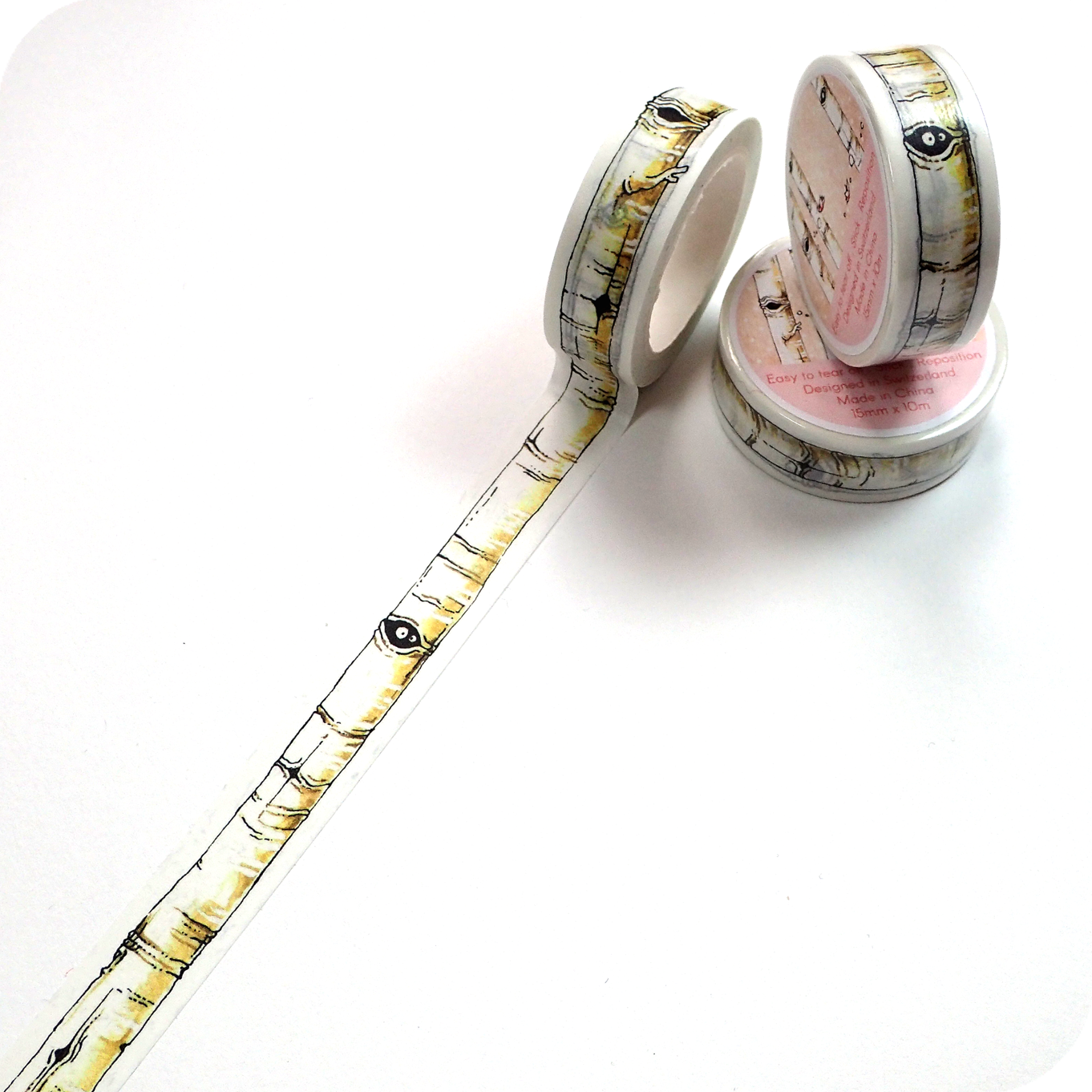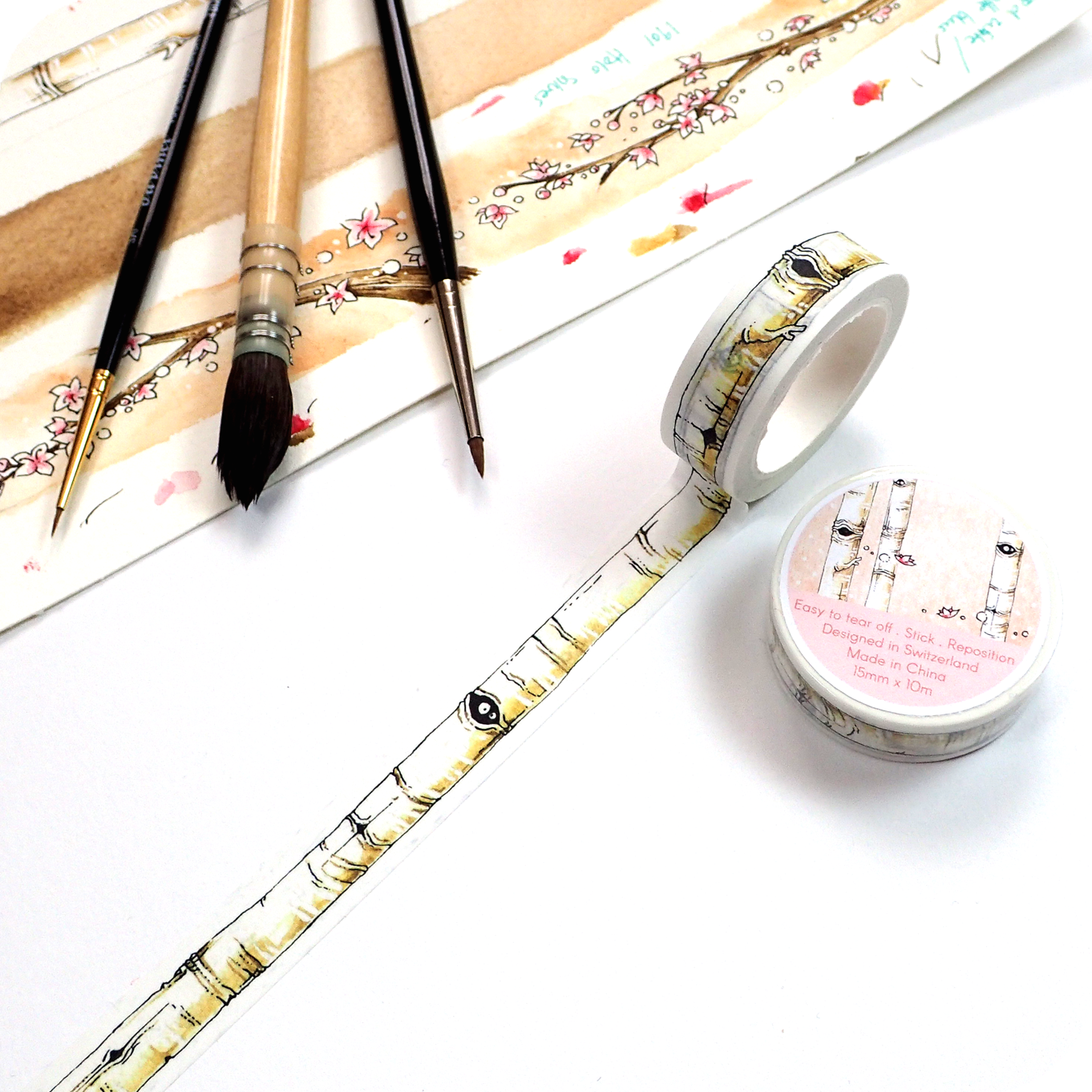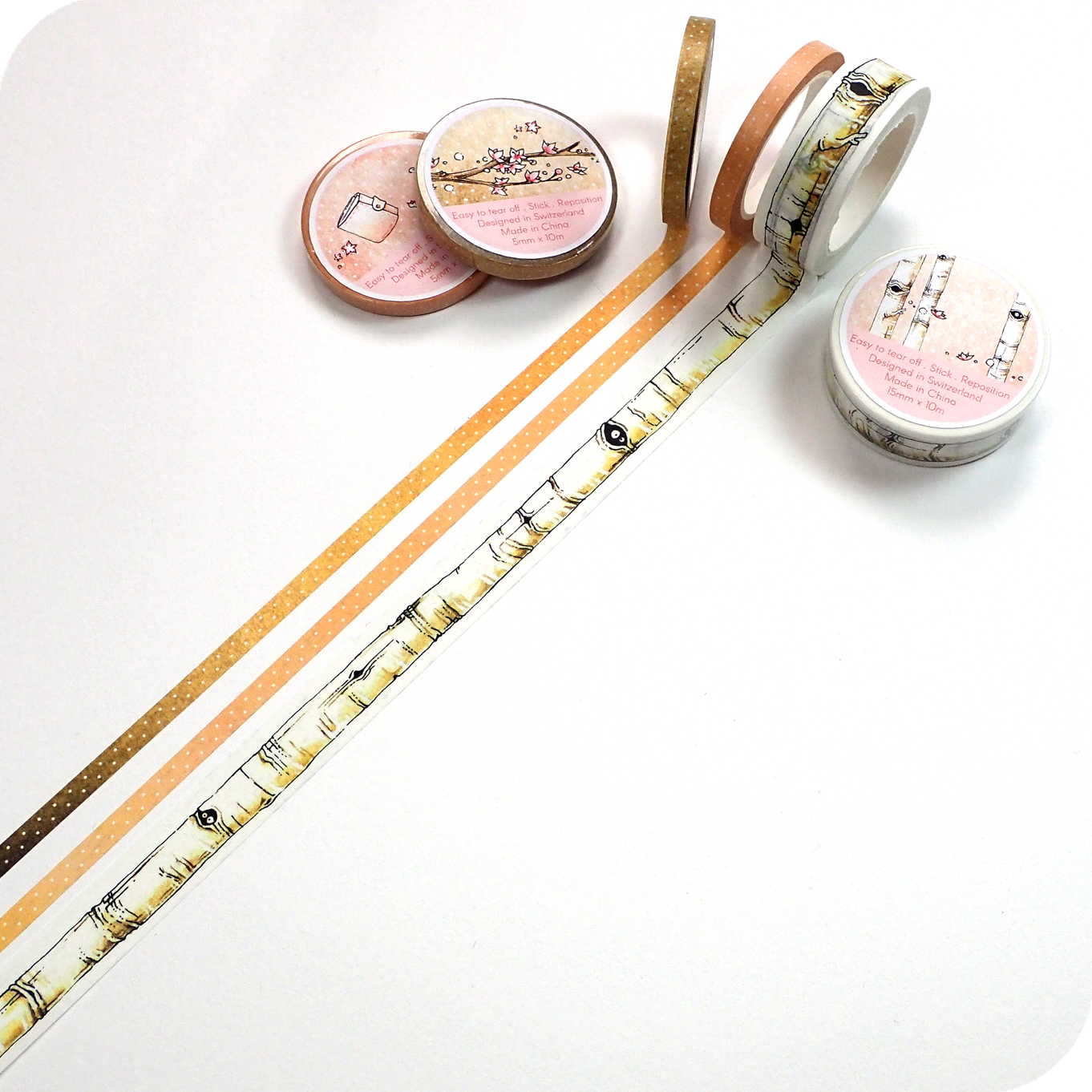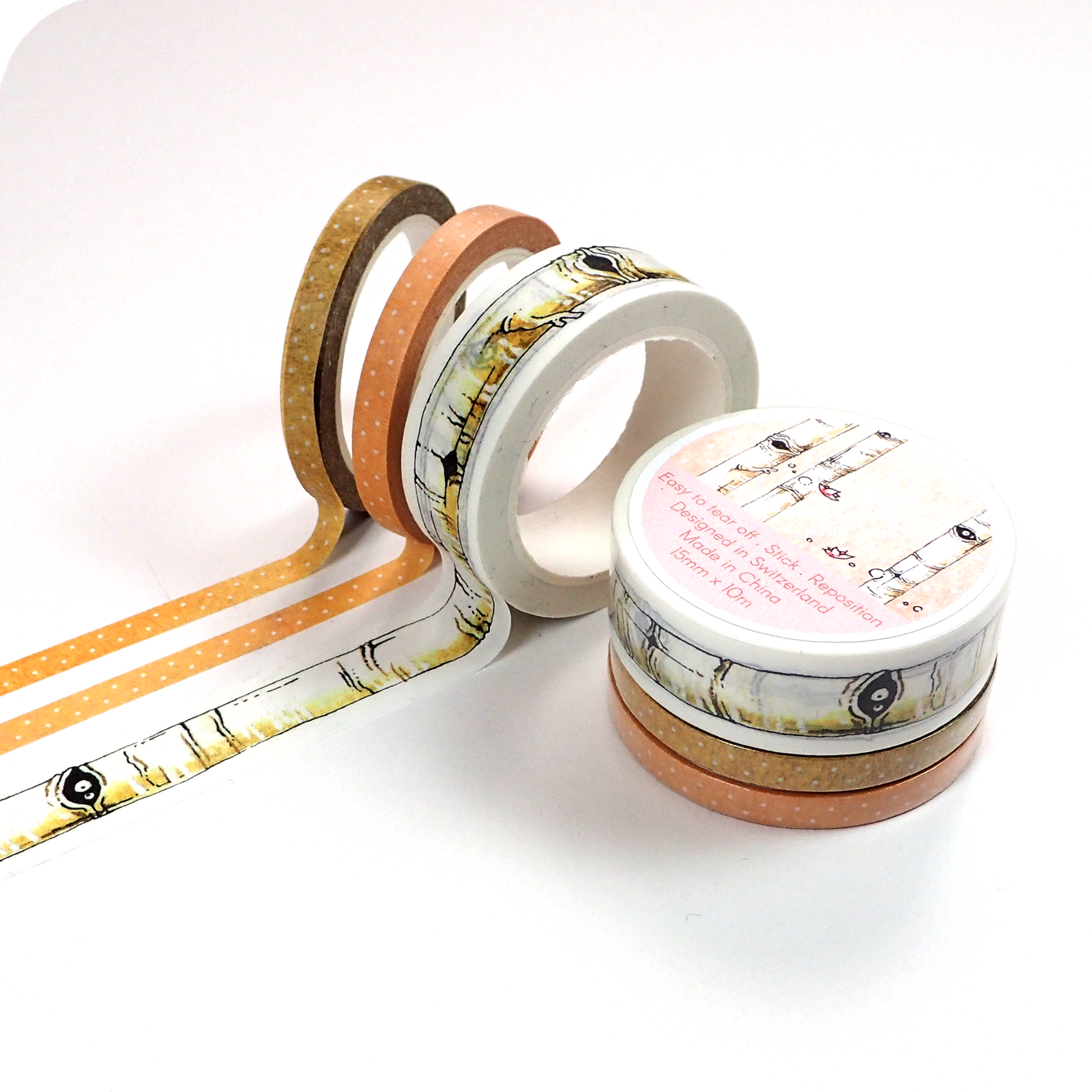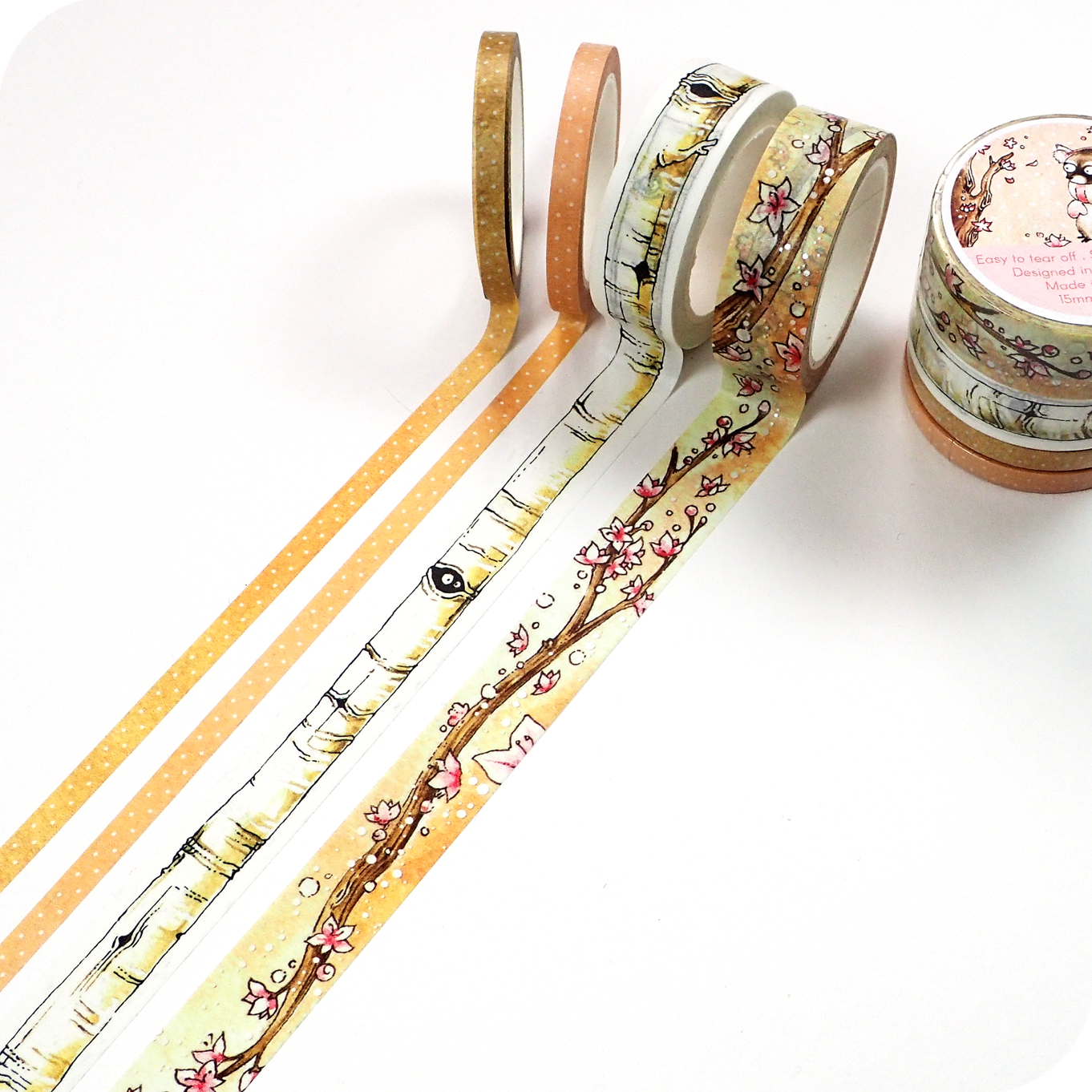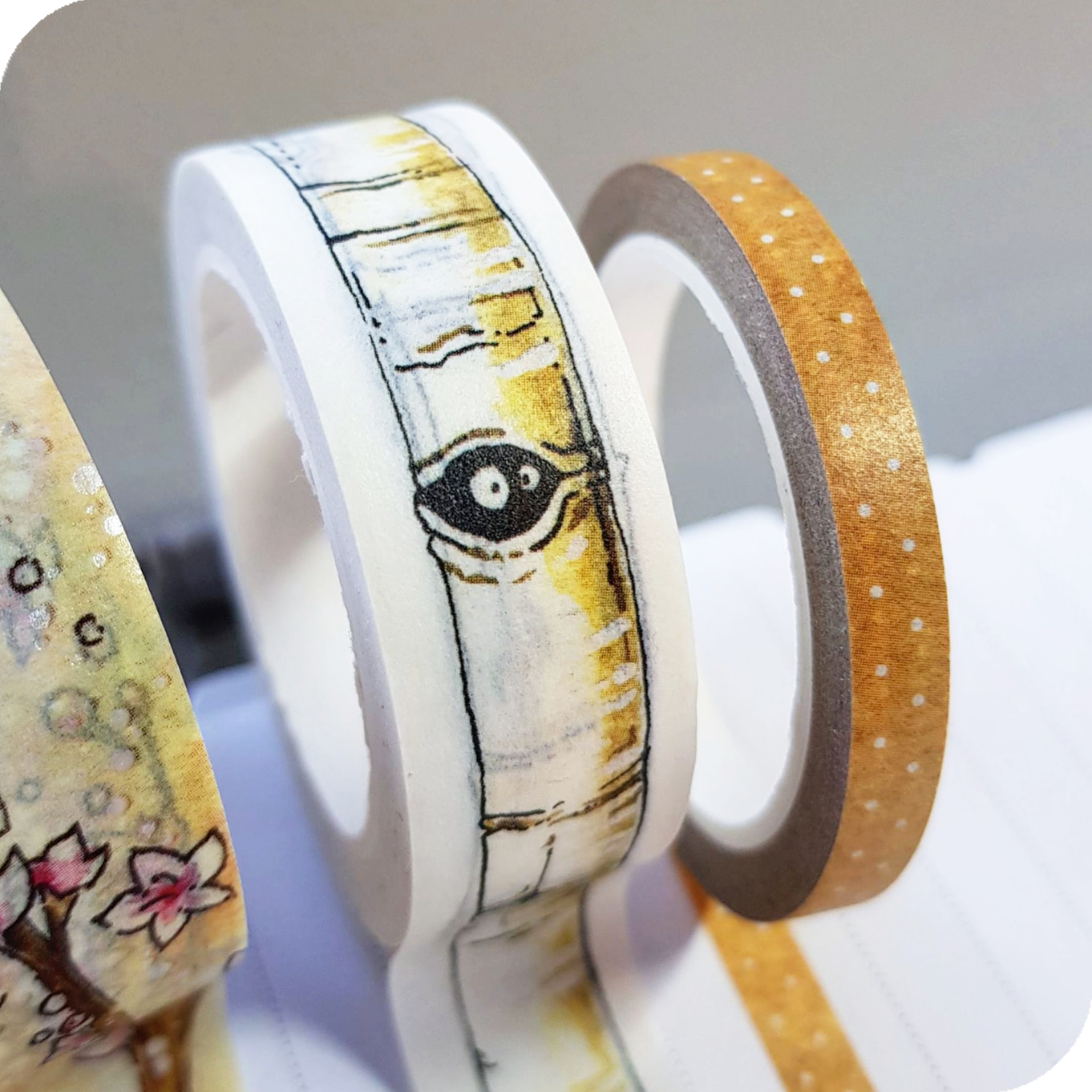 Love Is In The Air - Washi Tape with Birch Tree
Description
All patterns are handdrawn with watercolor and are perfectly fitting a fresh spring mood.

This washi tape is part of the February 2020 Collection and would also perfectly fits the May 2017 Collection.
Product features
Each roll is 1,5cm wide and 10m long. These washi tapes are made of high quality rice paper. They are therefore easy to tear of and to reposition.
Share