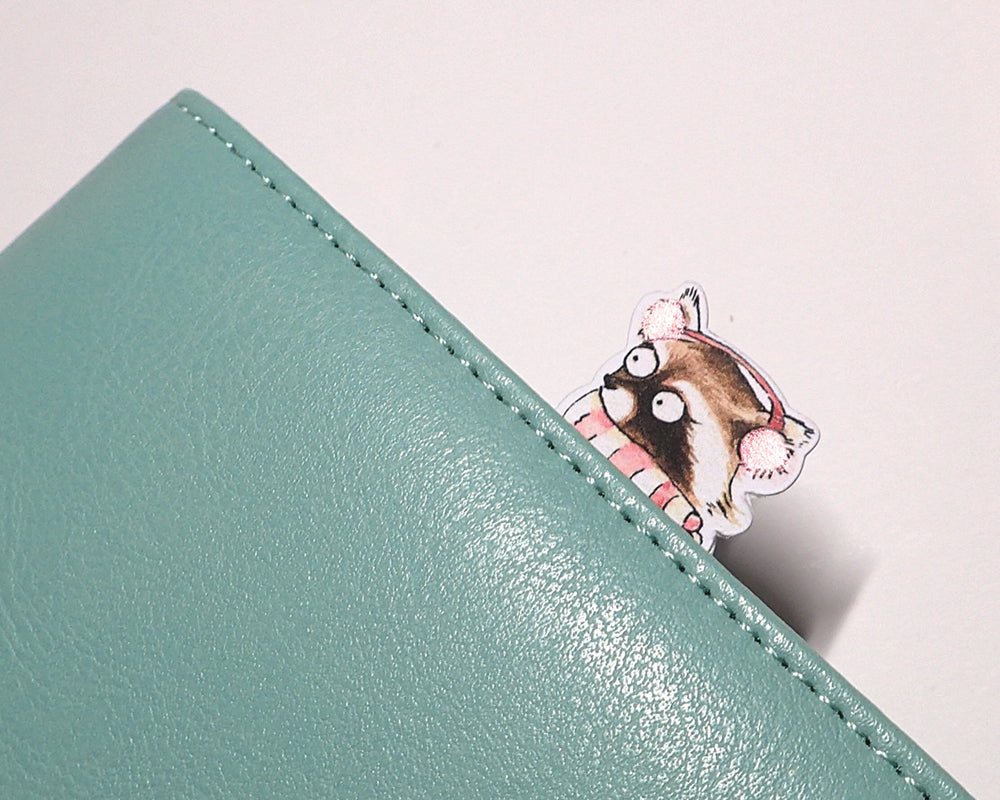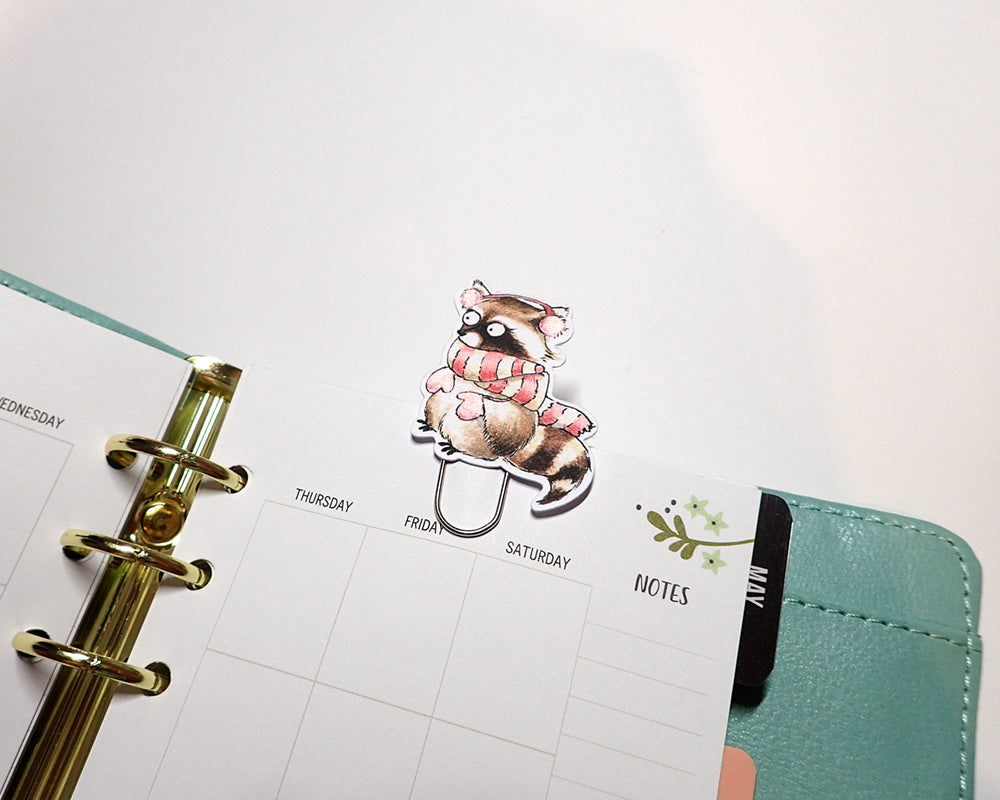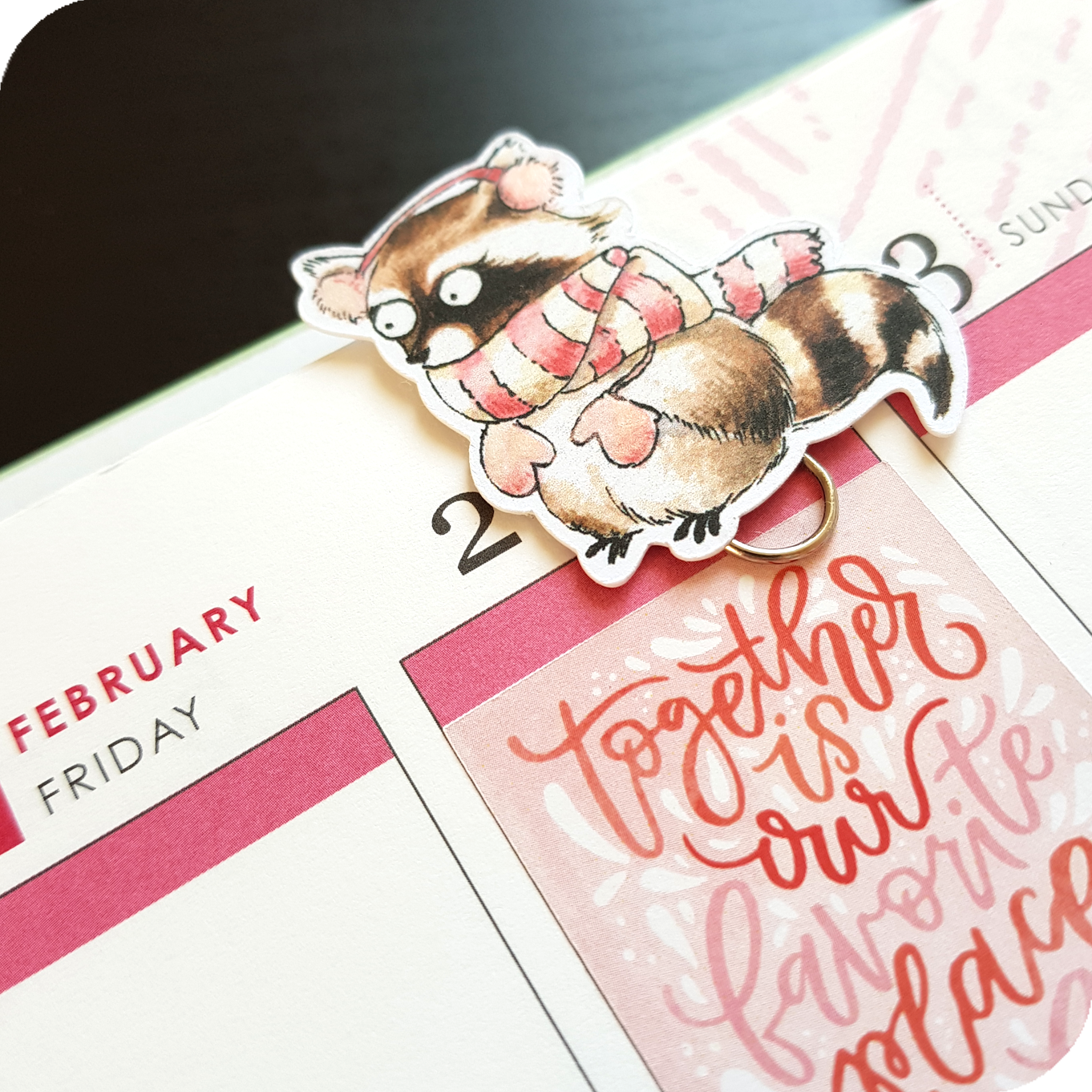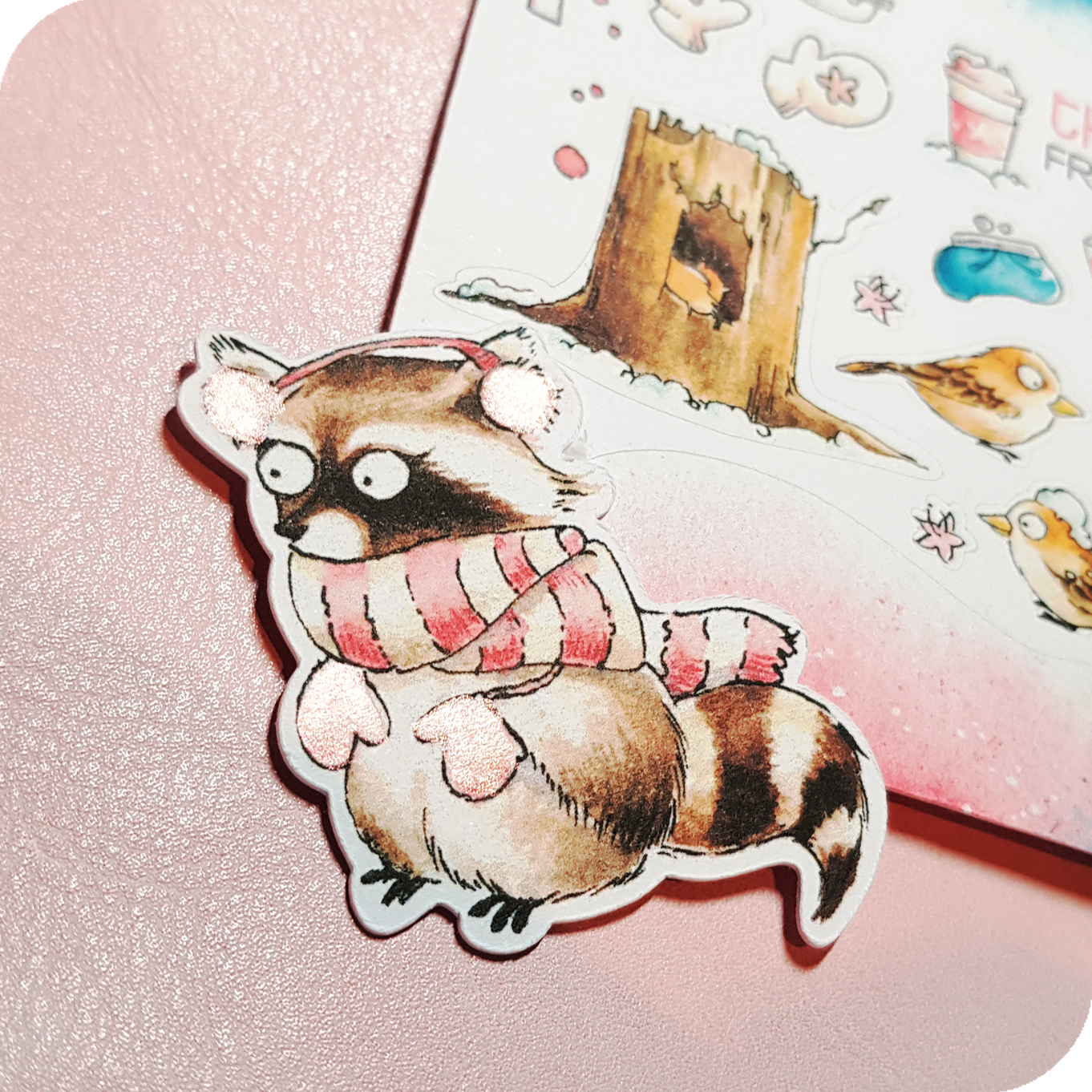 Mrs Raccoon Die Cut For Wintertime
Description
This diecut is entirely handmade from unique watercolors illustration. The shiny gloves are handpainted. Big diecuts can be used with a paperclip (not sold with).

Remark: colors can vary according to your screen setups.
Product features
This diecut is made from semi-rigide matte paper (300g/m2). No plastic pocket included.
For more details, please refer to the FAQ page.
© 2020 Linou's pots. All rights reserved. www.linouspots.com

Share